STATE-OF-THE-ART 3D MODELLING AND RENDERING
By using an extremely advanced approach to 3D modelling, Apparent Reality offers its customers an exclusive service.
THE BEST WAY OF REPRESENTING YOUR PRODUCT
Skilful use of solid modelling techniques developed over years of research allow us to deal with any type of difficulty when producing 3D models of extremely high photorealistic quality both in terms of geometry (object 3D mathematics) and colour (texture). Our approach aims to overcome every boundary of design for stylists or art directors creating images for catalogues, advertising or marketing activities. There are no longer any of the conventional limits to 3D graphics that restrict the range of possible combinations to those available on the network.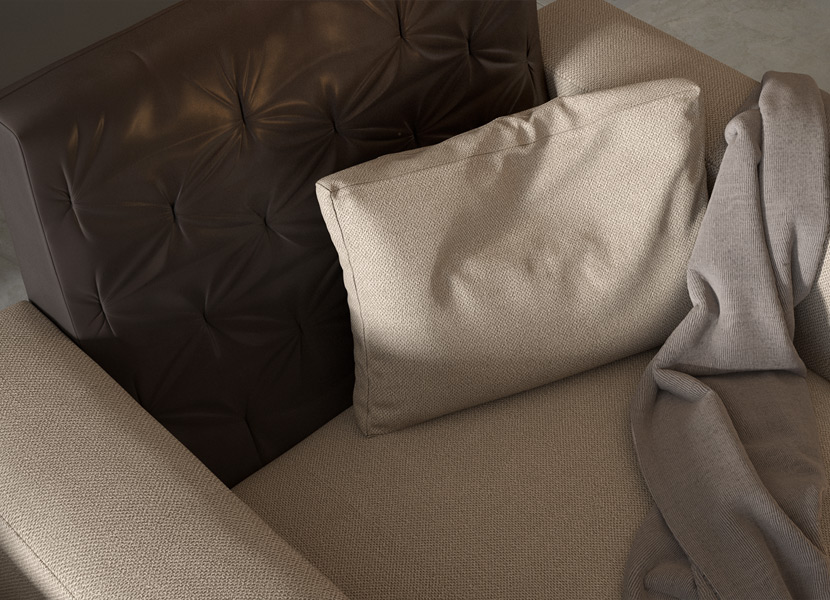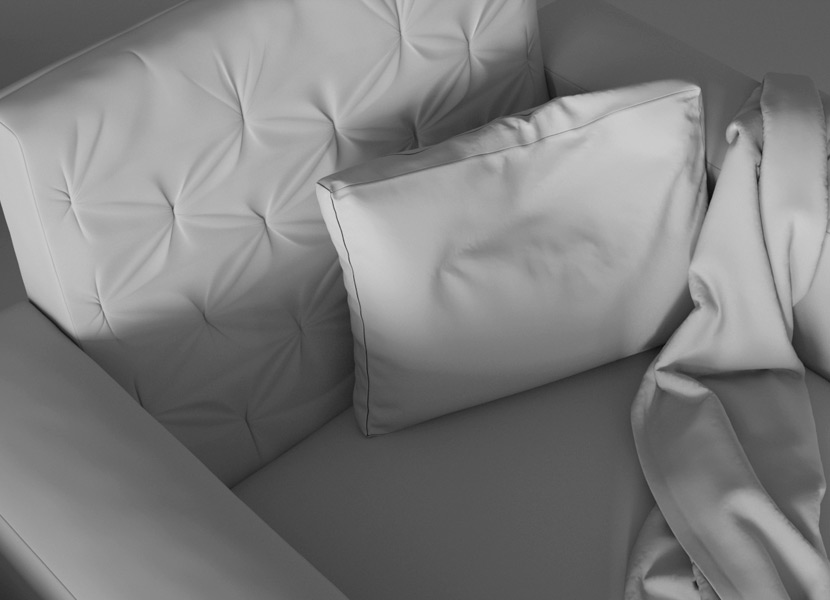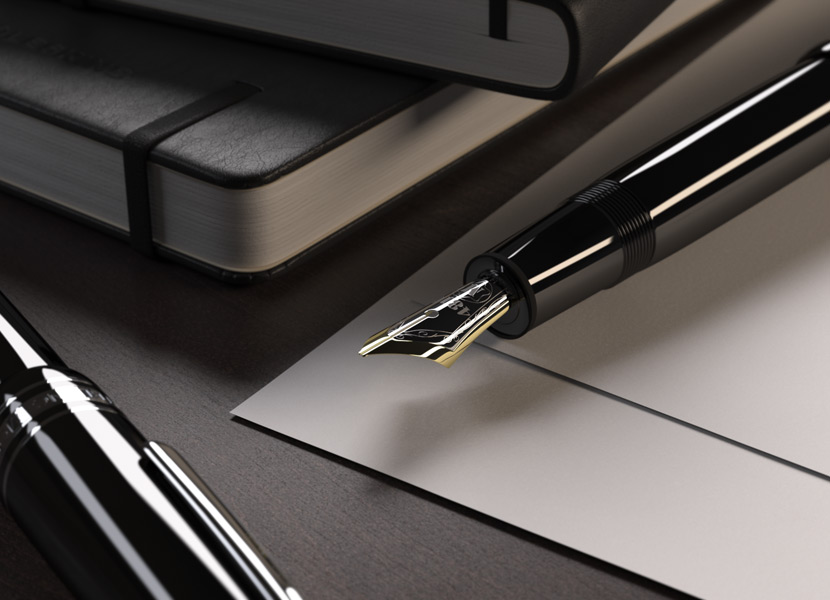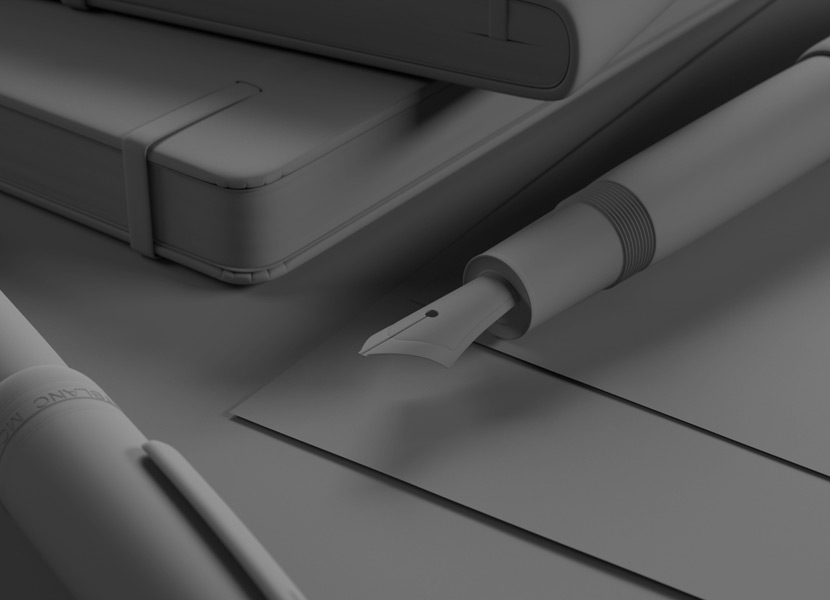 NO LIMITS TO DESIGN
Any object or source of inspiration can be reproduced and inserted in our virtual sets. We do not have to have a physical object, simply a drawing, a technical plate or a photograph, and we will produce a 3D model that is perfect in every detail.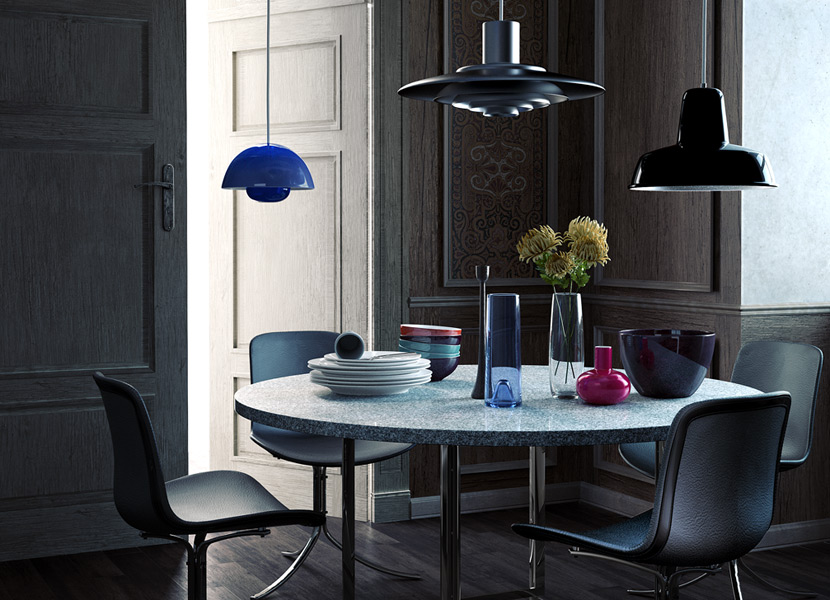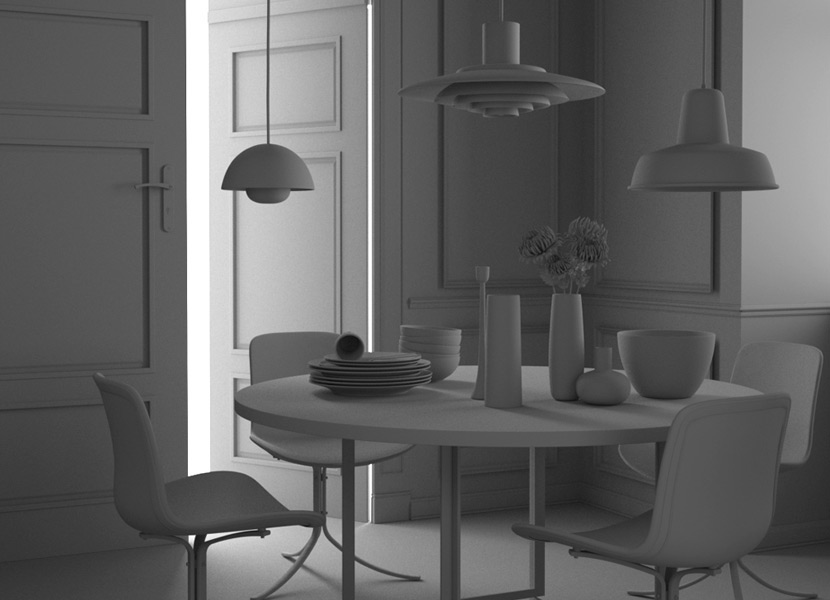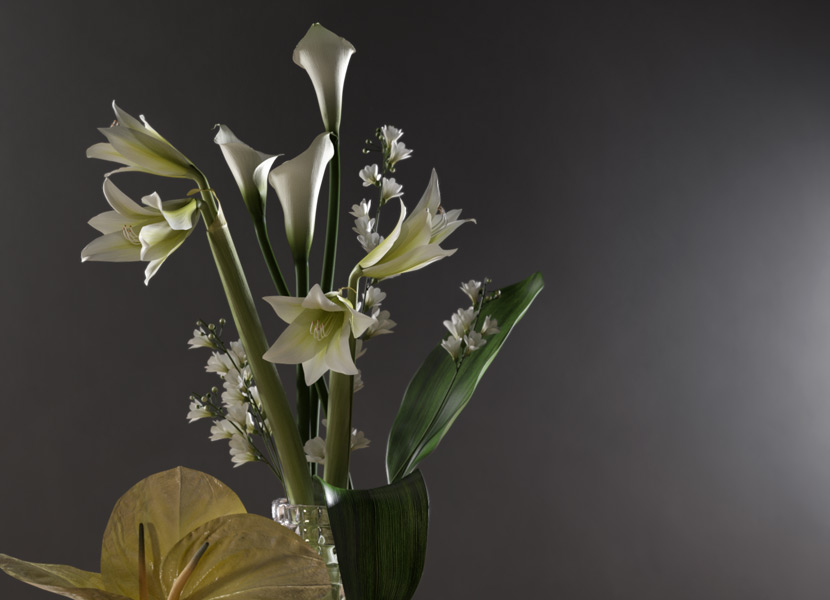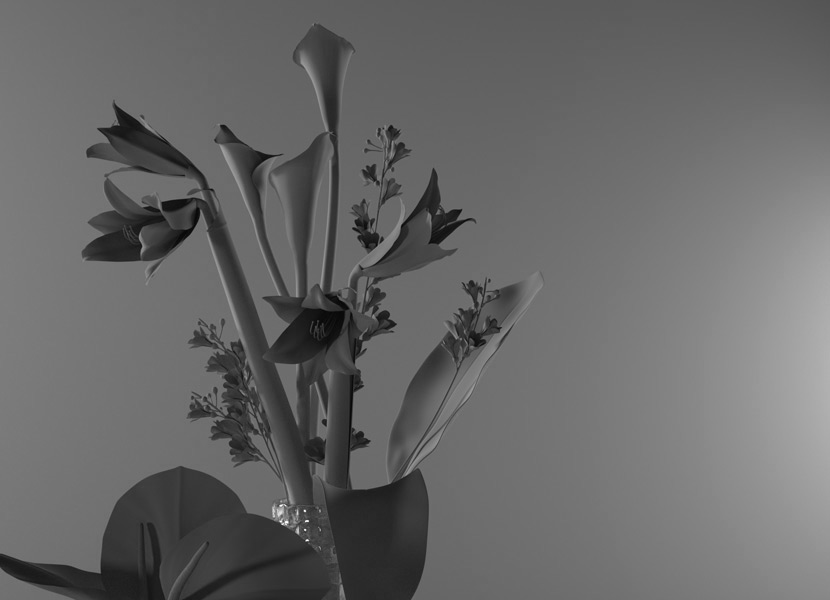 ACCURATE MAPPING AND REAL MATERIALS
Advanced texturing allows us to make the geometry we have created absolutely believable and real. Wood, leather and metal finishes are all carefully assessed by our team, and the samples supplied by customers are filmed in the photographic studio with high resolution digital backings and used in our virtual sets.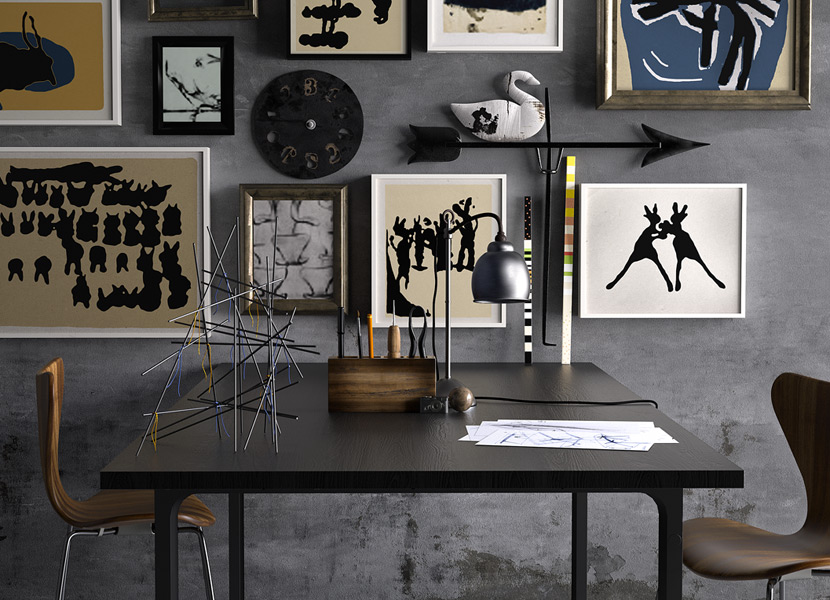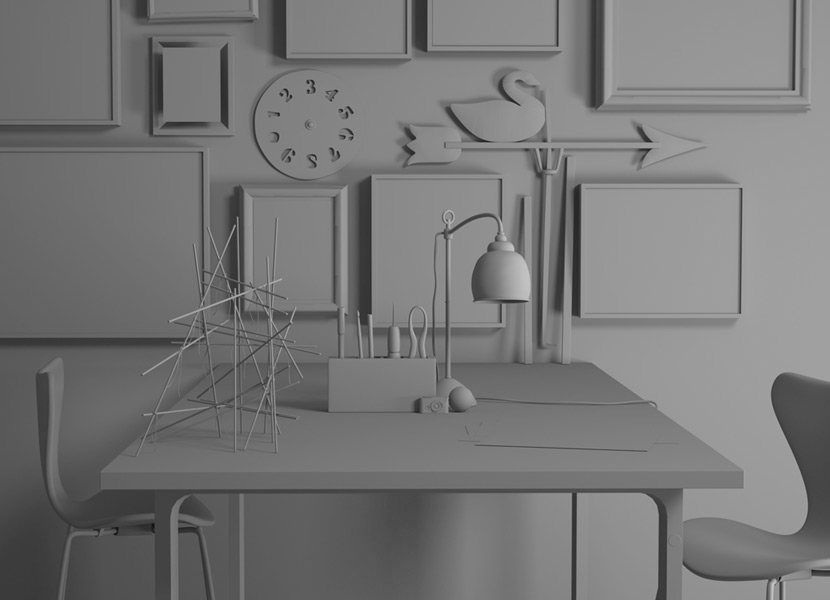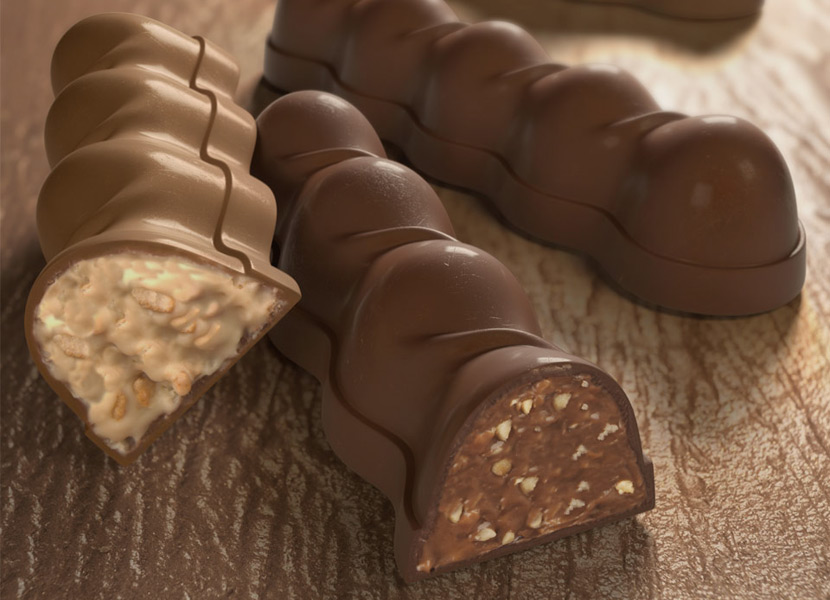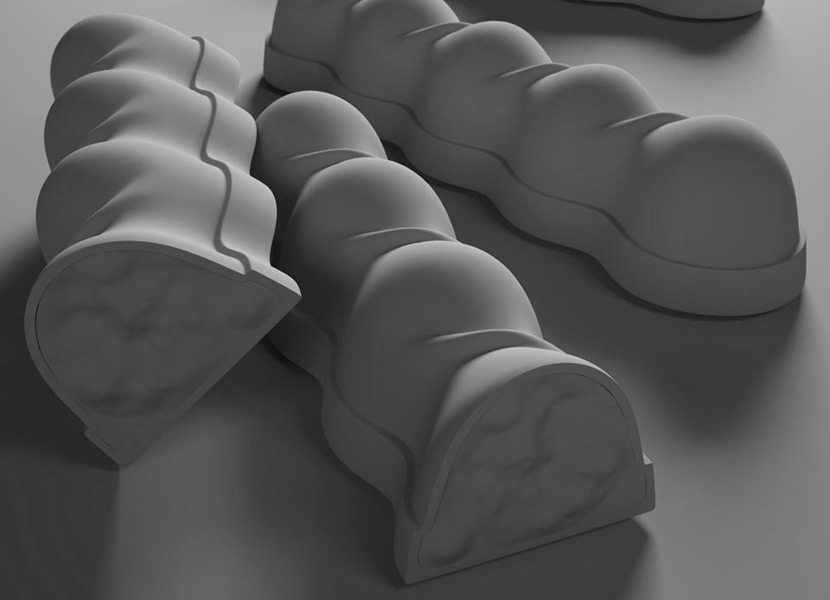 State-of-the-art cloth simulating techniques allow us to deal successfully with the difficult challenge of how to make fabrics appear photorealistic.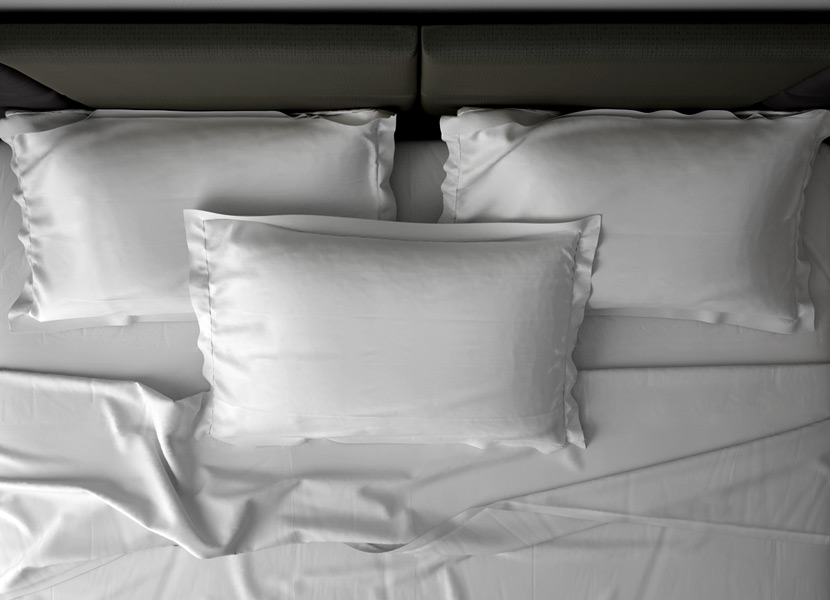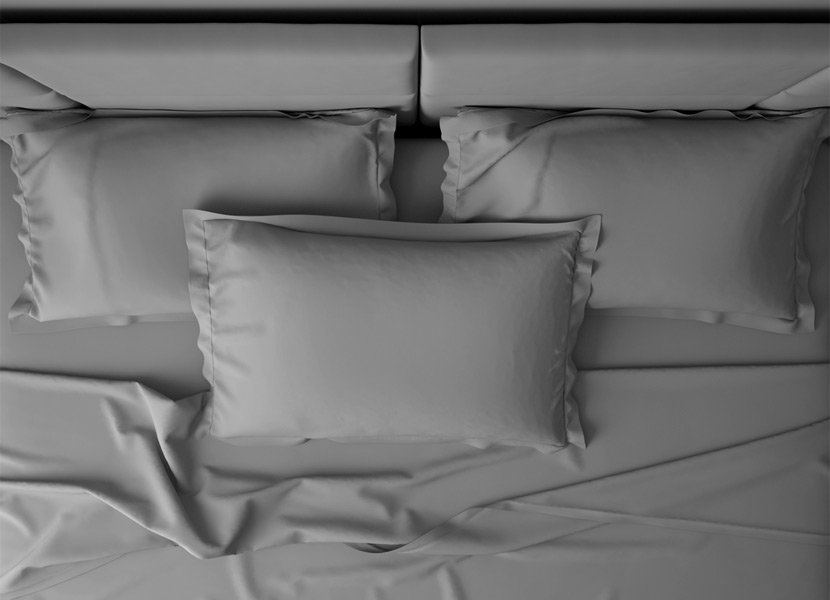 IMAGES BUILT AROUND YOU FOR YOUR MARKETING
Architectural creations, moods, furnishings, objects, everything is possible and everything is real. The complete virtual set is then handed over to a team of photographic professionals who paint it with the finest light, and it is then processed by an internal render farm of over 2 THz, allowing us to produce high definition shots in just a few hours.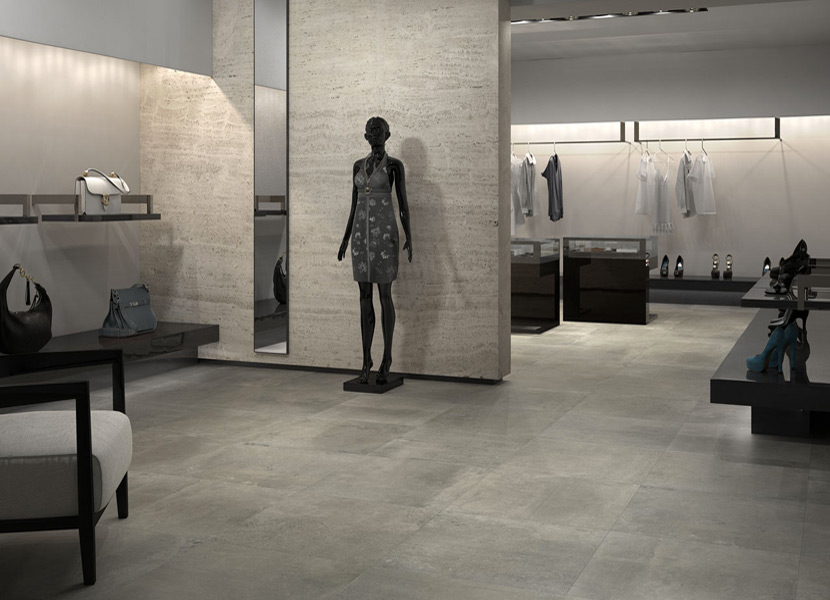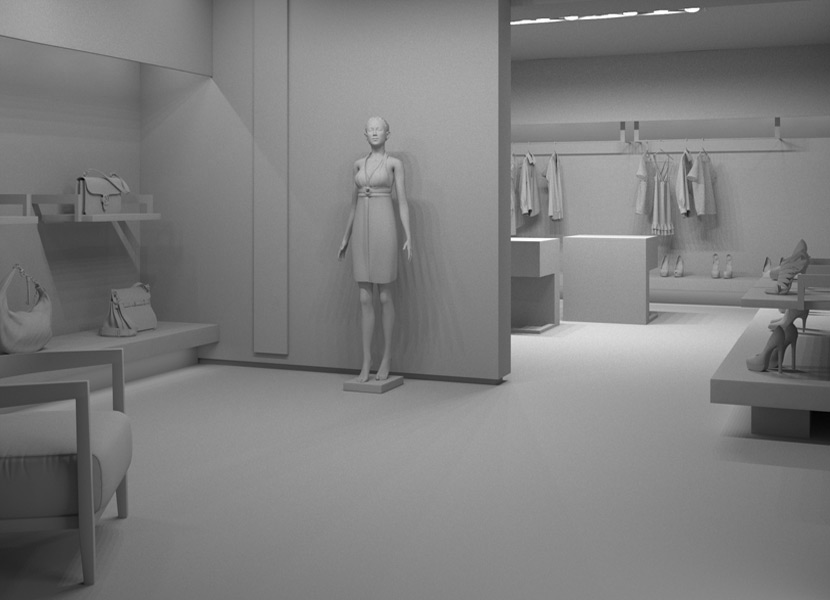 PERFECT IMAGES FOR PRINTED CATALOGUES
In the words of photolithographers (the people in charge of pre-printing), the images produced are the same as those produced using traditional photographic methods. In this way AR once again overcomes the traditional limits of 3D rendering, which produces levels of quality that are only satisfactory for multimedia purposes. The images produced in this way are perfect for printing in high definition on catalogues and publications in general.